Preparing for installation
When a new floor is installed it's vital to have the room as clear as possible. That's why we've published this handy guide to help you get ready for the big day.
Step One - Remove all of your small furnishings
Things like lamps, magazine racks, footstools, these can all be removed easily by one person. This is also a good time to relocate any devices with power cables that could get damaged when moving larger objects. We would also advise emptying things like display cabinets and free standing cupboards to make them easier to move later.
Step Two - Remove larger furniture
Enlist the help of another person to help move larger objects like sofas, cabinets etc. Ideally you will have emptied out cupboards and sideboards etc.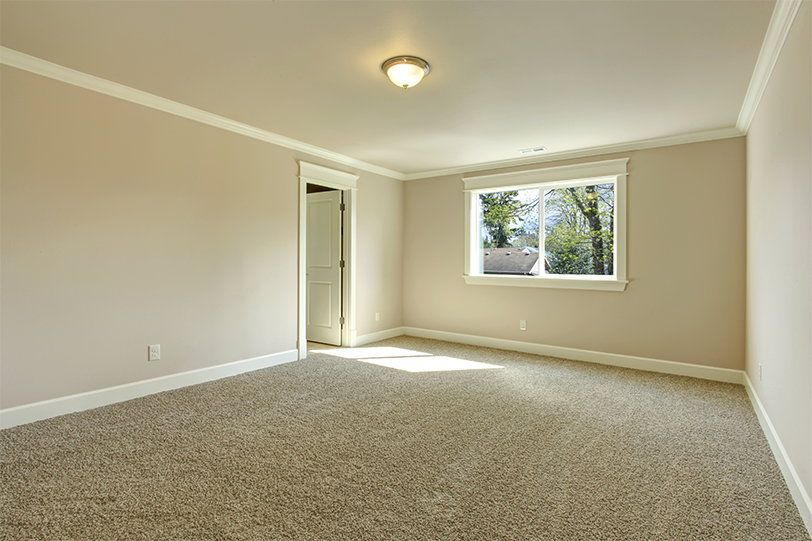 Step Three - Difficult Objects
Sometimes it's not possible to remove furniture that has been assembled within a room. In this case large objects like bookcases or shelving units can be relocated to one end of the room. This allows your flooring fitters to work on the room in halves. Please note : Floor-D cannot be held responsible for any damage or breakages that may occur when relocating furniture.
Step Four - After your installation
You'll want to avoid damaging your floor when replacing furniture – Ideally larger items should be carried and not dragged.
Where LVT or Vinyl flooring is installed, it is recommended to avoid moving furniture back in for a period of 24 hours to ensure that the adhesive has adequate time to properly cure.
Step Five - Enjoy your new floor!